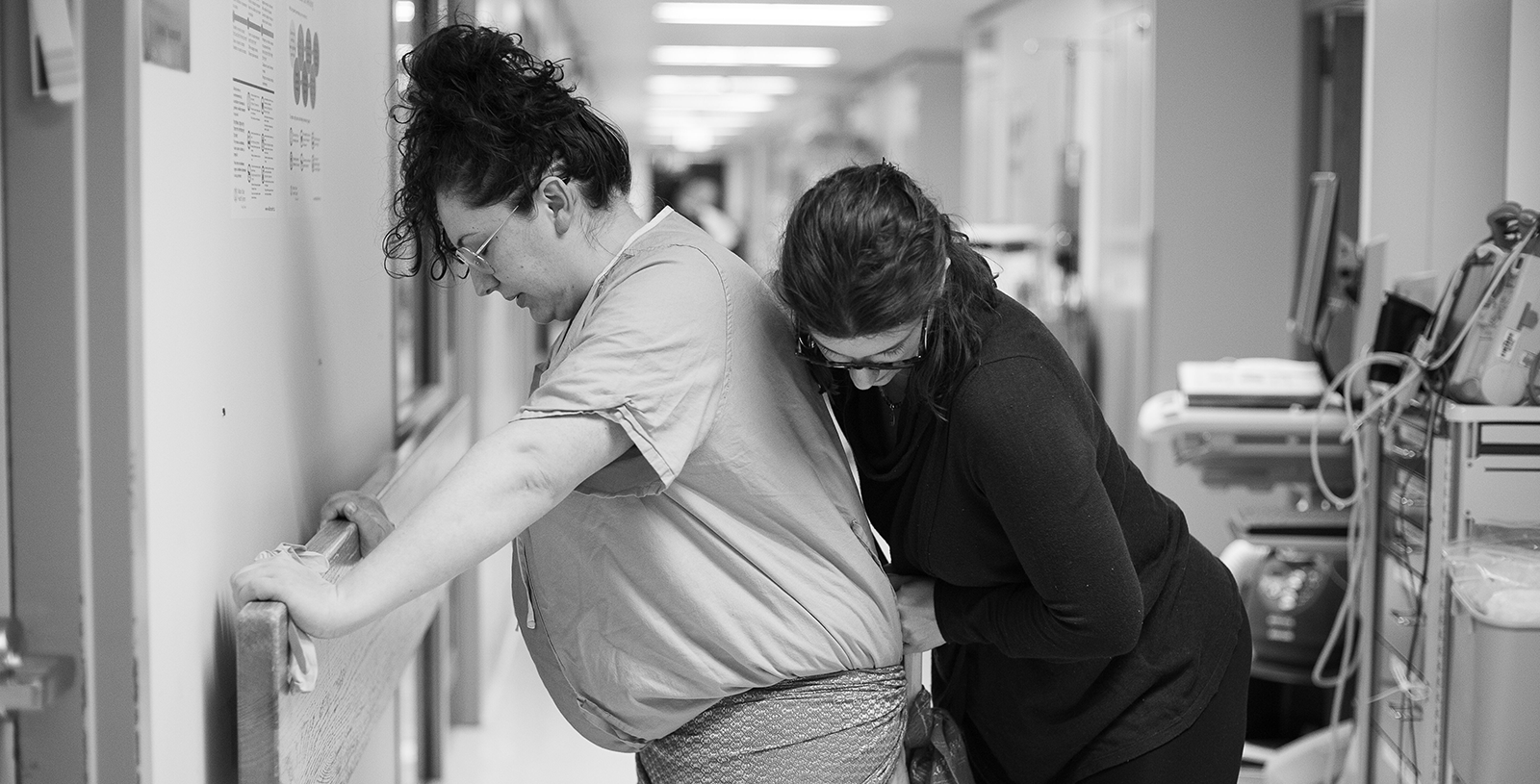 The support of a doula has been shown to reduce interventions and improve how parents feel about the outcome of their birth (regardless of how it unfolded). As a doula – and a mother – I understand that your birth is extremely important to you, and an experience you will remember all your life.
Birth is about so much more than the big day! 
Postpartum support hours, placenta encapsulation services and infant sleep education are all important pieces to a postpartum plan that ensures you are supported!
When you hire me as your birth doula, here's what you can expect:
DURING YOUR PREGNANCY
We will work together closely leading up to your birth to discuss and identify your goals and any fears you may have. We will create a 'birth preferences' document, and I will help you unpack any fears or concerns you may have.
You will have access to me for email, telephone and text support from the time of hire, and can rely on me for answers to your questions and evidence-based resources so you can make informed decisions.
DURING THE BIRTH
I will be with you from the start of active labor until your baby is born, to provide emotional and physical support as you need it, as well as an objective viewpoint and a second set of hands.
I will make sure you have the information you need to make informed decisions about your care and any interventions. I will also work to enhance your connection with your partner, and support them in supporting you in the best way they can.
AFTER THE BIRTH
I will stay by your side for up to two hours to help you adjust, provide breast or bottle feeding support and education, walk you through the newborn exam and answer any other questions you or your partner have.
Up to two prenatal visits to help you prepare for your birthing day including helping you create a birth plan that is suited to your family needs, practicing coping techniques for labour, a fear release exercise and much more.
Free use of a rebozo during our time together
Free use of a labour TENS machine
Free use of a birth pool for home birth clients
Talk and Text support from the time of hire until one month after your baby's birth
Full Birth Attendance from the time that you request my presence up until 2 hours after the birth including but not limited to informational, emotional and physical support throughout the entire process.
Partner support throughout the entire process
One postnatal visit to help you settle in with baby, get established with feeding and answer any questions you have about newborn care or anything else you meed in the early postpartum period (like nap or shower!)
Special rates for Placenta Encapsulation services
Your Investment: $1300 (includes all taxes)
Special Support During COVID-19 outbreak
I have been paying close attention to the hospital climate since as the covid-19 outbreak began to develop, and as a result of changing hospital policies restricting support people during labour I have introduced a remote package because your big day is still important and this outbreak doesn't eliminate your need for planning, compassion and support.
This package is also ideal for moms who are interested in consulting leading up to birth and postnatally but do not require the presence of a doula in the labour room or live remotely. We go through all the content of in-person prenatal visits and I will help you prepare to advocate for yourself in the labour room as well help equip your partner to be the best support for you!
What's Included:
2 virtual prenatal visits via skype including a fear release session
All pre-natal handouts and resources emailed to you
Unlimited phone and email support throughout your pregnancy and early labour until admission to the hospital or arrival of your midwife at your home. You have me at your fingertips for easy access to resources, answers to questions, different coping strategies you can employ during labour etc.
1 virtual postnatal visit via skype
12 weeks of postnatal text and email support
Option to rent a TENS machine available at an extra cost
Option to upgrade to in-person meetings pending quarantine requirements and location
Your Investment: $550