Meet Amelia
Childbirth is a beautiful thing but it can also be scary and overwhelming.
Which is perfectly understandable, since growing and birthing a baby is one of the most challenging things most of us will ever do. Luckily, the right support can make all the difference – and I'm here to provide it for you.
I'm Amelia Rebolo, a Brampton-based doula, placenta encapsulation specialist and infant sleep educator serving Peel Region, Vaughan, Oakville, Orangeville and surrounding areas.
I've always had a keen interest in reproductive health and women's rights – I have a degree in philosophy and women's studies – but it wasn't until after the birth of my third child that I was inspired to follow my passion.
After working for a decade in banking (yes, banking!), I left the comfortable monotony of my corporate career to becoming a doula and fulfill my life's purpose.
I became certified as a doula through Bebo Mia (an intensive process that includes attending births, providing postpartum support, and a ton of written assignments in addition to the final exam) and launched my business.
Since then, I've been supporting mothers and their partners in Brampton and beyond – and loving every minute.
My goal is – always – to provide you with the physical, emotional, and informational support you need to feel empowered and in-control of the decisions you make during your pregnancy, labor and birth.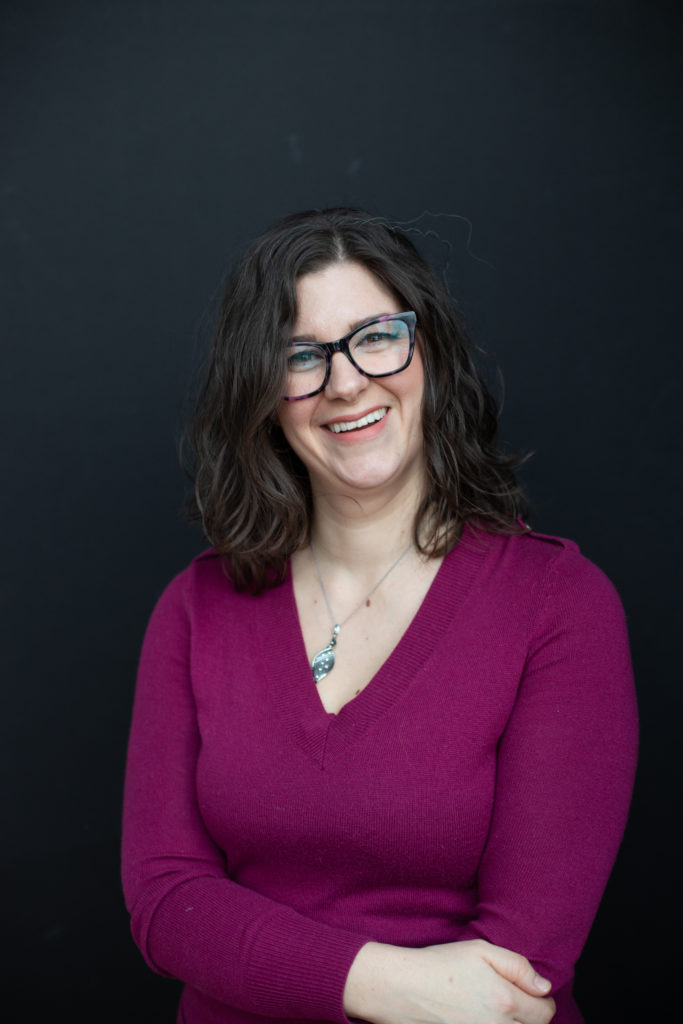 And that's because I learned firsthand through my own experience just how impactful that can be – both during and after childbirth.
In addition to providing birth and postpartum support, I also offer placenta encapsulation.
I have taken focused training courses in lactation, Infant Mental Health, acupressure for labour and birth, rebozo techniques for labour and birth as well as the Spinning Babies workshop which is a unique approach to labour and childbirth that focuses on techniques that encourage optimal fetal positioning.
I am a proud member of Attachment Parenting Canada and am constantly expanding my knowledge through additional courses and certifications.
When I'm not supporting women, you'll find me spending quality time with my husband, our three children (and, of course, the family cat). I also love to read, cook, meditate, lift weights, jump on trampolines, lift weights and go for walks or bike rides.
Mission Statement
Providing nurturing, compassionate and judgement-free support for your birth and postpartum experience. Founded with the goal of supporting you emotionally, physically and spiritually through the transformational time of bringing new life into the world.